10 Worst Weight Loss Mistakes Women Make (PART 1: NUTRITION MISTAKES!!)
Diet Mistakes Women Make Trying to Gain Muscle
Fixing the Problem
Quick fix approaches offer restrictive diets with temporary solutions. They typically include pre-made junk meals, pseudo health bars, and expensive shakes and supplements to get you through the day. Fad diets are also not geared ​for women with the goal to gain muscle. They target more the mainstream woman looking for a quick way to be thin. Sadly, studies show these women gain all their weight back once the programs are over.
Fad diets don't teach nutrition for lean mass gain and leave women running around unable to fend for themselves in the kitchen. The solution to this mess is for women to be accountable for their food plans, learn how to shop, cook, and eat for muscle.
Eat Carbs and Fats
Not eating healthy carbs and fat is setting your body up for no energy and no muscle. Many women believe it a great diet accomplishment avoiding carbs and fats. However, there's a big difference between the carbs and fats that should stay in your diet and those that should be removed.
If you have been stuffing your face with donuts, pie and white bread eliminating those would be a great decision. However, avoiding foods like vegetables, whole grains, fruits, nuts, avocados, and healthy oils would remove essential macronutrients your muscles need for glycogen (energy) and anabolism (growth).
Healthy carbs play an important role in a muscle building diet. They are stored as glycogen in the liver and muscle tissue and provide energy during your weight training session and post-workout. Our bodies will not tolerate carb restriction and will convert amino acids (protein) stored in muscle to fuel the workout instead. This process is called gluconeogenesis and is not what we want to happen to our hard earned muscle.
Fats, especially essential fatty acids (EFAs) play an equally important part in muscle development. EFAs are linked to muscle preservation, fat burning, and hormone function. Fats are involved in transporting nutrients in and out of our cells and helping with amino acid delivery to the muscle tissue. Leaving out essential carbohydrates and fat is not an option for anyone and especially those who are trying to gain muscular curves.
Focus on Muscle Growth Instead of Fat Loss
Instead of doing what it takes to build muscle and eating right to make it happen, women continue to jump from diet to diet and getting nowhere. Fat loss obsession has become the driving force for many women and causing adverse effects for those trying to gain lean mass.
It also means putting your food to work in the gym with regular weight resistance training without fear of looking bulky. Women simply don't have enough natural testosterone for this to happen. If your goal is to achieve muscle definition, it will require more than treadmill workouts. Try various and challenging weight lifting classes or solo lifting using proper form to build that muscle. Approach your workout with a determination to be challenged and acceptance of the normal discomfort of lifting heavier weights. Your new outlook and efforts nutritionally and physically will create sculpted muscle and the ability to lose fat at the same time.
Stop Being Hard on Yourself
Women go through guilt cycles more than men when it comes to food. They will even apply unhealthy exercise or starvation habits over several days to work through the issue. Our body including muscle tissue doesn't respond well to exercise as punishment. Hours of cardio making up for indulgence coupled with starvation hinders muscle development and causes physiological stress. Remember "one unhealthy meal won't make you fat and one healthy meal won't make you thin." It's what we do on a consistent basis that determines if we are living a fit and healthy lifestyle.
Both women and men need to have the ability to enjoy a cheat meal and move on. This is a healthy perspective because growing lean muscle is not about restriction. If your mind is on muscle growth and not fat loss then an occasional burger is not going to make or break your fitness bank. It will be the change in your way of thinking that will free you from being hard on yourself and the cycles of guilt.
A Word From Verywell
Gaining muscle remains a popular fitness goal for women. The problem most often occurring are diet mistakes not supporting lean mass gains. Once proper nutrition is implemented, building muscle can be effectively achieved along with losing fat.
Video: 3 Worst Diet Mistakes Women Make
Diet Mistakes Women Make Trying to Gain Muscle images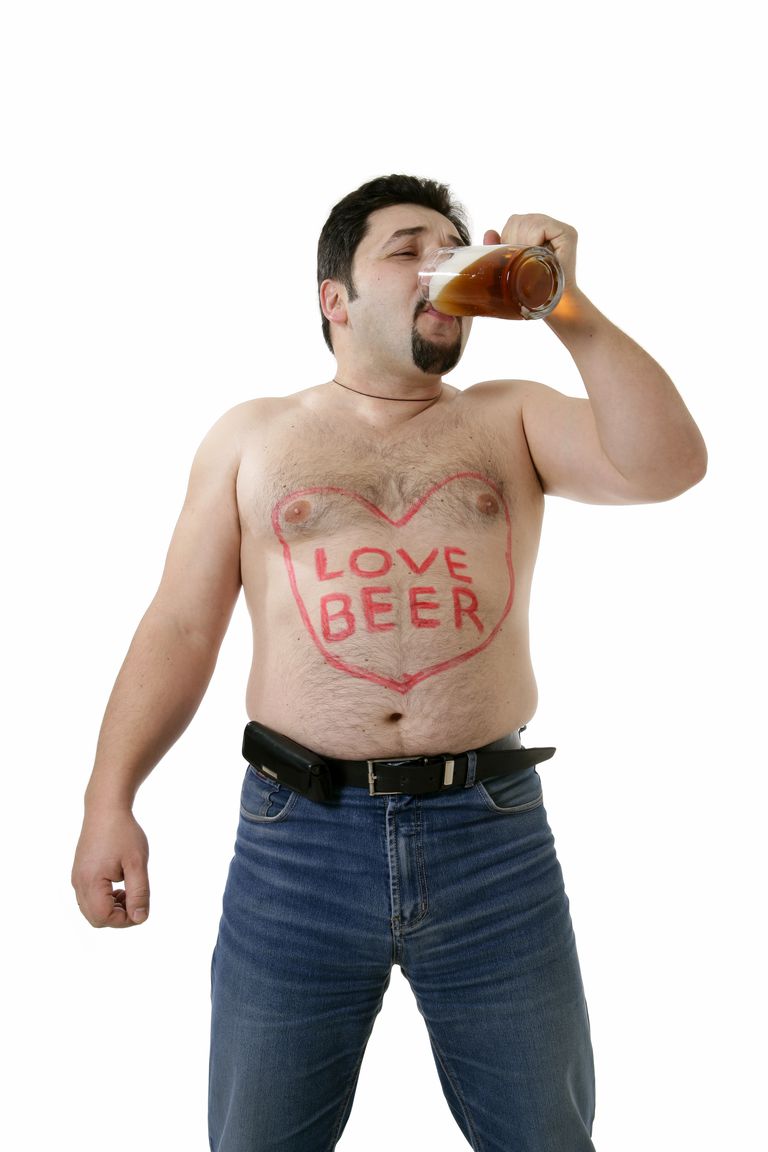 2019 year - Diet Mistakes Women Make Trying to Gain Muscle pictures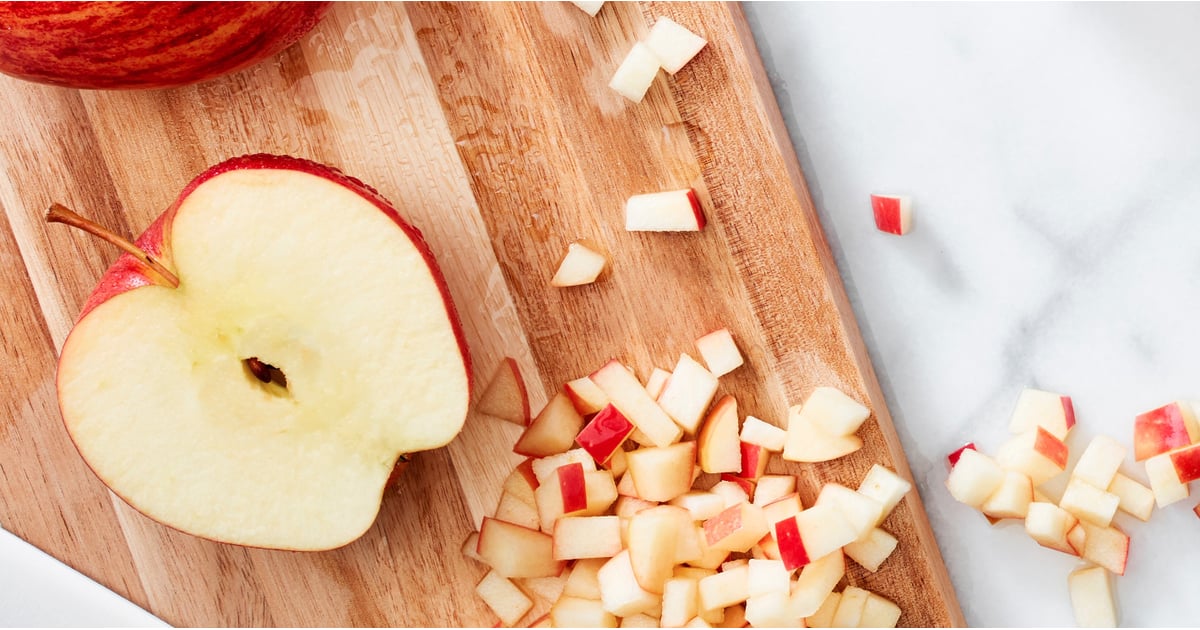 Diet Mistakes Women Make Trying to Gain Muscle recommend photo
Diet Mistakes Women Make Trying to Gain Muscle photo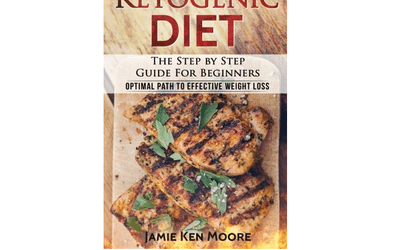 Diet Mistakes Women Make Trying to Gain Muscle new pics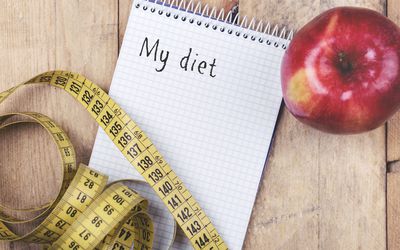 pics Diet Mistakes Women Make Trying to Gain Muscle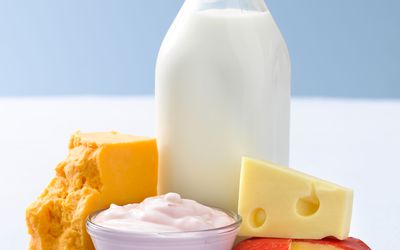 Watch Diet Mistakes Women Make Trying to Gain Muscle video
Communication on this topic: Diet Mistakes Women Make Trying to Gain , diet-mistakes-women-make-trying-to-gain/ , diet-mistakes-women-make-trying-to-gain/
Related News
You Probably Had the Same First Crush as HaileeSteinfeld
Yo-Yo Dieting Does No Favors for Your Heart
Kohls New York Stock Exchange
Penicillin G Potassium Reviews
How to Dress for an English Horse Show if You Are a Male
Diarrhoea in Cancer Patients
This bride-to-be had the perfect response to being fat shamed
3 Ways to Wax
Frozen broccoli recall after Stop Shop detects listeria
Best-Selling Author Tom Clancy Dead at 66
How to Left Reverse Around a Corner
Usertalk: The garmine
3 Ways to Clean Algae
10 ways to survive a heatwave in the city
Date: 04.12.2018, 06:25 / Views: 71284
---