How To Make Poached Pears
Healthy and Delicious Ways to Serve Pears
Delicious and Good for You
Tom Merton/Getty Images
Pears are an excellent source of vitamin C, potassium, and fiber. There are several varieties of pears available. Pears can be crisp or soft and juicy, so there's a type of pear to please most every palate.
The best thing about pears is their versatility -- you can serve them any time of day and in many ways.
Simply Out of Hand
WIN-Initiative / Getty Images
I guess this is fairly obvious, but one way to enjoy a pear is just to grab it and eat it. Fresh pears can be kept at room temperature for a few days, or you can keep them in your refrigerator. I like to keep a few pears in a big fruit bowl, along with apples and oranges. Keeping that fruit bowl right on the counter, rather than a cookie jar, makes it more likely that my family and I will grab something healthy when we need a quick snack.
Along With a Sandwich
Mary Ellen Bartley/Getty Images
Serve pear slices as an accompaniment to your favorite sandwich. Or pack a fresh pear with your lunch instead of a bag of greasy chips. You can also buy individual serving-size cups of diced pears that would also be perfect for packing a lunch.
On Your Oatmeal
Lew Robertson/Fuse/Getty Images
Apples, strawberries, and blueberries may come to mind when it's time to top your oatmeal. Why not add a few chunks of pears for a change? Finish with a few walnuts, a sprinkle of cinnamon and a touch of brown sugar. Oh, and go with steel cut oatmeal when you can, the texture and flavor is amazing.
In a Smoothie
Joy Skipper / Getty Images
Smoothies usually start with a banana, but sometimes I like to use pears in my smoothies -- the pectin helps to thicken the drink, and I really like the flavor the pears add. And, of course, there's all that good nutrition that goes with them.
Pear Puree
Image Source/Getty Images
If you like applesauce, then you just might love a delicious pear puree. It has a similar texture as apple sauce and is just as easy to make. Add a touch of cinnamon and serve as a healthy snack or dessert.
As Part of Salad for Starters
Stok-Yard Studio / Getty Images
Make a salad with arugula, sliced pear, walnuts and gorgonzola cheese and top with a simple vinaigrette. Or try this pears and greens salad. Starting a meal with a salad like this adds excellent nutrition without many calories -- and if you're watching your weight, starting with a low-calorie salad may keep you from eating too much of your main course.
As Part of An Entree Salad
David Papazian / Fuse / Getty Images
Another way to indulge in the goodness of pears is to serve them as part of a dinner salad. Most any salad can be boosted to meal proportions by adding some healthy protein like chicken breast, shrimp, or salmon. My favorite is a big pile of greens with pear slices, salmon, goat cheese and cherry tomatoes.
Canned Pears
Lew Robertson/Getty Images
Fresh pears only last for a few days but canned pears can keep in your cabinets for months. They're available in large containers, medium-sized cans and even individual cups. Canned pears are usually packed in syrup, which adds sweetness, but also some extra calories from the added sugar. Read the label to know how many calories you're consuming.
Fruit and Cheese Plate
WIN-Initiative/Getty Images
This is easy and beautiful -- slice a pear and serve with cheese and crackers and your favorite bottle of wine. Gouda, blue cheese, and brie are delicious with pears. The cheese offers protein and calcium and whole grain crackers extra fiber to your diet.
Grilled
Lew Robertson / Getty Images
Grilled pears are so delicious and healthy because there's really no needed for added sugar or excess fats. There are a couple of options -- you can place pear halves right on the grill, or you can use a baking dish and a bit of wine for flavor. Or use .
Baked
ivanmateev/Getty Images
Make baked pears as a delicious and nutritious dessert -- they're low in fat and calories -- Bosc and Anjou pears are best for baking.
Poached
beyhan yazar / Getty Images
Poached pears are a traditional dessert, usually in red or white wine. But any liquid will do. Poached pears are low in fat and generally low in calories, depending on what you serve with them.
With Chocolate
nicolebranan / Getty Images
Chocolate adds a rich decadence to almost anything, and, a little bit of chocolate might actually be good for you. Be sure to watch your portions and just use a light drizzle of chocolate sauce on a poached pear or over fresh pear slices.
Dipped in Caramel
bphillips / Getty Images
Caramel is gooey and sweet and yummy and while eating too much caramel can rack up the calories, I think it's acceptable to use a little bit to add flavor to pears.
Thanks for your feedback!
United States Department of Agriculture Agricultural Research Service National Nutrient Database for Standard Reference Release 28. "Basic Report: 09252, Pears, Raw." .
Video: 3 Incredible Pear Recipes | In Season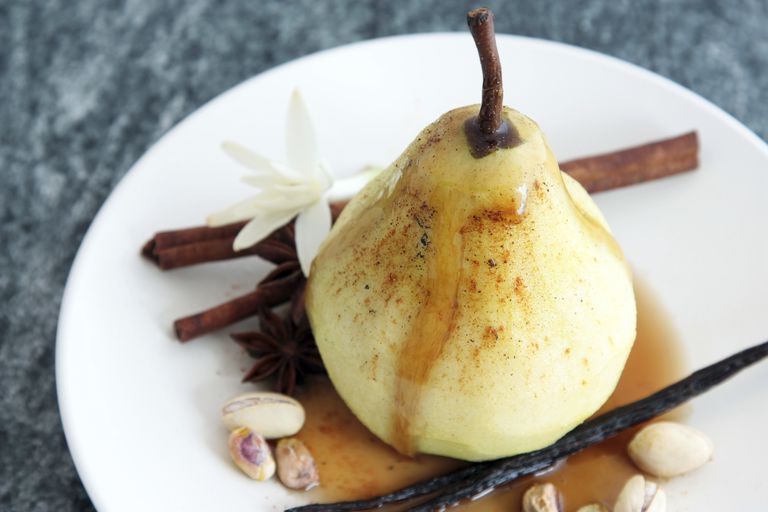 Healthy and Delicious Ways to Serve Pears images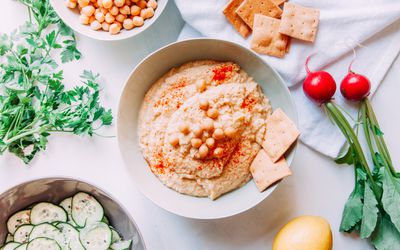 2019 year - Healthy and Delicious Ways to Serve Pears pictures
Healthy and Delicious Ways to Serve Pears recommend photo
Healthy and Delicious Ways to Serve Pears photo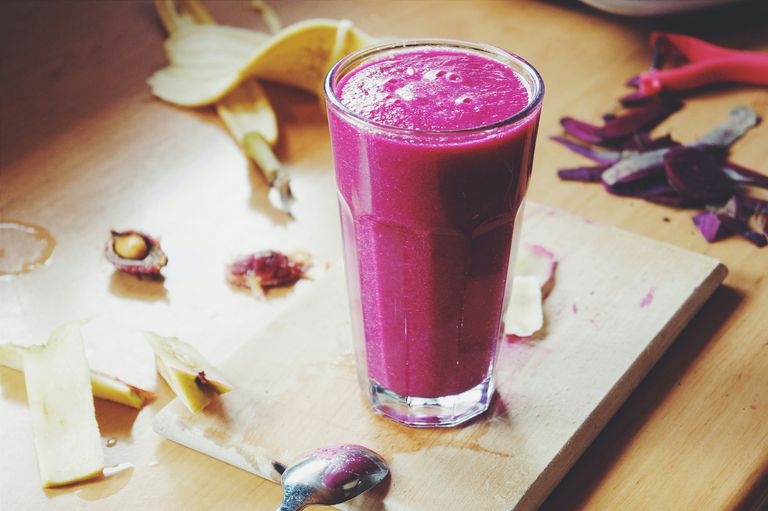 Healthy and Delicious Ways to Serve Pears new images
pics Healthy and Delicious Ways to Serve Pears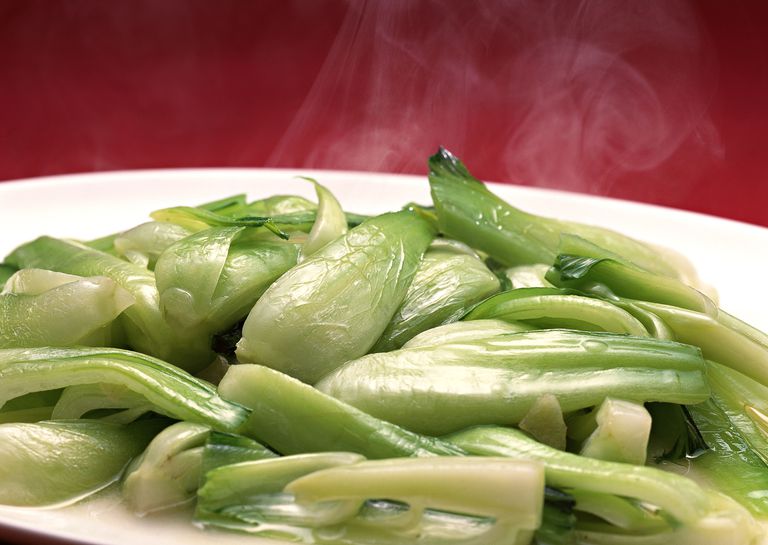 Watch Healthy and Delicious Ways to Serve Pears video
Communication on this topic: Healthy and Delicious Ways to Serve Pears, healthy-and-delicious-ways-to-serve-pears/ , healthy-and-delicious-ways-to-serve-pears/
Related News
Giorgio Armani Bright Ribbon Summer 2014 Makeup Collection
The High Price of Low Testosterone
How to Make Your Butt Bigger
The Long Walks: Hazards and Recovery
12 Abuse Survivors Talk About The LastingImpact Of Their Assault
The Best Driving Roads In Britain
Breastfeeding prevents heart disease
How to Prevent Kidney Cancer
How to Make Gingerbread Ornaments
From Bella to the Beckhams: Inside NYFW With Über-Blogger Sofie Valkiers
Date: 06.12.2018, 17:01 / Views: 83184
---