A Guided Meditation on the Body, Space, and Awareness with Yongey Mingyur Rinpoche
How to Formally Sit in Shamatha Meditation
A Shamatha meditation practice is one that specifically aims to strengthen the mind's stability and to counterbalance the symptoms of an agitated or depressed mind. There are two aspects to Shamatha practice: formal and post formal. Formal involves selecting a specific period of time and suitable place to practice. The post formal practice is how you incorporate Shamatha practice into your everyday life.
Steps
For a formal sitting pick a length of time to sit.Five minutes is a great time to introduce yourself to this formal practice. Its recommended to formally sit around ten minutes a day.

In the formal sitting:assume a relaxed and upright posture. Sitting in a chair is best for a beginner. Sit so that your feet are flat on the floor with your spine upright without overly slouching or sitting too rigid. If possible do not rest back of the chair. Knees should be the level of the hips or lower.

Initially select a place to sit where you will not be interrupted for your selected time period.In a city there is rarely a sound free place to sit. Quiet isn't necessary for Shamatha, but you won't want to play music.

When you sit down, rest your hands on your thighs; so that your fingers come right up to your knees.In an upright posture your shoulder will rest naturally down, but if you pull your hands too far back it raises your shoulders. Work to find a relaxed place to put your hands where you won't develop back pain.

First:complete relaxation is critical. Continuous monitoring of relaxation by introspection is the sine qua non. Any time your mind wanders or you lose complete relaxation, relax more deeply. A wandering mind is agitated, relax more deeply.

Rest your gaze directly in front of you.Because this meditation is about being present you can have your eyes open. You will see thee things in front of you and you will blink and your eyes will move. You do not focus on a spot, but simply rest your gaze. Naturally you will focus and unfocus. Come back to a resting gaze.

As you have settled into your posture you then begin the practice by resting your attention on the breath.The breath will be the primary point of attention which you come back to for the select length of time.You are not going to focus on the breath, but rest your attention on it. There are many ways, you will find, to understand when you are resting on the breath and when you are focusing on the breath. That comes later. For now, your attention should notice the breath going in and going out.

As you sit with your attention resting on the breath, your mind will wander.

Thoughts and ideas and feelings will come up. Most noticeably will be a narrative of what you are doing. When you notice this you can say to yourself "thinking" and then return your attention back to the breath.

"Thinking" is just a neutral label. You might just say "Ding!" It is a way to signify to yourself that you have wandered from your object of attention,

It helps to have a pattern you can follow from your "Ding!" to getting back to the breath. For example: you see you are off your point and you say to yourself "Ding!" Then you check your posture - is it still upright? Then you can come to your gaze - am I staring a hole into a speck of lint on the floor? Then you come back to the breath. To start, rest the attention on the breath as it comes in and out of the mouth and nostrils. Then more specifically rest your attention on the out breath as it goes out from you in a whoosh. Then relax and wait for another outward whoosh. Without concentration, without focus, just being present and aware of how the breath goes out.

In between the out breaths you can explore all the other ways you are resting in the formal meditation setting.Do a sweep of gaze and body and environment, all seeking to relax into resting rather than focusing or spacing out.

End significantly.At the end of five minutes or whatever period of time - you can bow to yourself or ring a bell or take a large breath. Something to signify the end of your formal setting. I recommend a quote that you can personalize. "By this may everyone be happy."
Community Q&A
Question

When breathing in, is that through the nose or mouth? When breathing out, is that through the nose or mouth?

wikiHow Contributor

Community Answer

Breathe in through your nose and out through your mouth.
Ask a Question
200 characters left
Include your email address to get a message when this question is answered.
The term calm abiding may be a bit misleading because, with this meditation or quality of being, the mind experiences everything, not just calm. As the technique is worked with and the practice is experientially developed, then the mind can abide with everything that arises. The calm is a by-product of the mind's stability. So the practice is, in the beginning, about developing stability of mind.
Shamatha meditation practice has its origins Buddhism, but that does not mean that it is just for Buddhists. Because this refers to a state of being it is non sectarian. It takes no one's side. All major philosophies and cultures have some connection to the "being" Shamatha points us to. Once you experience it you will see it in everything from popular music, to books, and movies. You will experience it over and over in everything.
Shamatha (Shaw-ma-ta) or calm abiding is meditation. But this is not a meditation you do. It is a meditation of being. You already have experience with this in your daily life and I will explain how as we go along. The formal practices of Shamatha are often methods and "forms" of strengthening one's connection to being. If it were to be compared to exercise, then you might think of Shamatha as the jumping-jacks, sit-ups, and push-ups of a healthy mind. And like learning how to start a fire with sticks and friction, once you gain experience with the forms and techniques you can begin to expand this meditation into every aspect of your life.
Video: The Importance of Formal Meditation
How to Formally Sit in Shamatha Meditation images
2019 year - How to Formally Sit in Shamatha Meditation pictures
How to Formally Sit in Shamatha Meditation forecasting photo
How to Formally Sit in Shamatha Meditation pictures
How to Formally Sit in Shamatha Meditation new images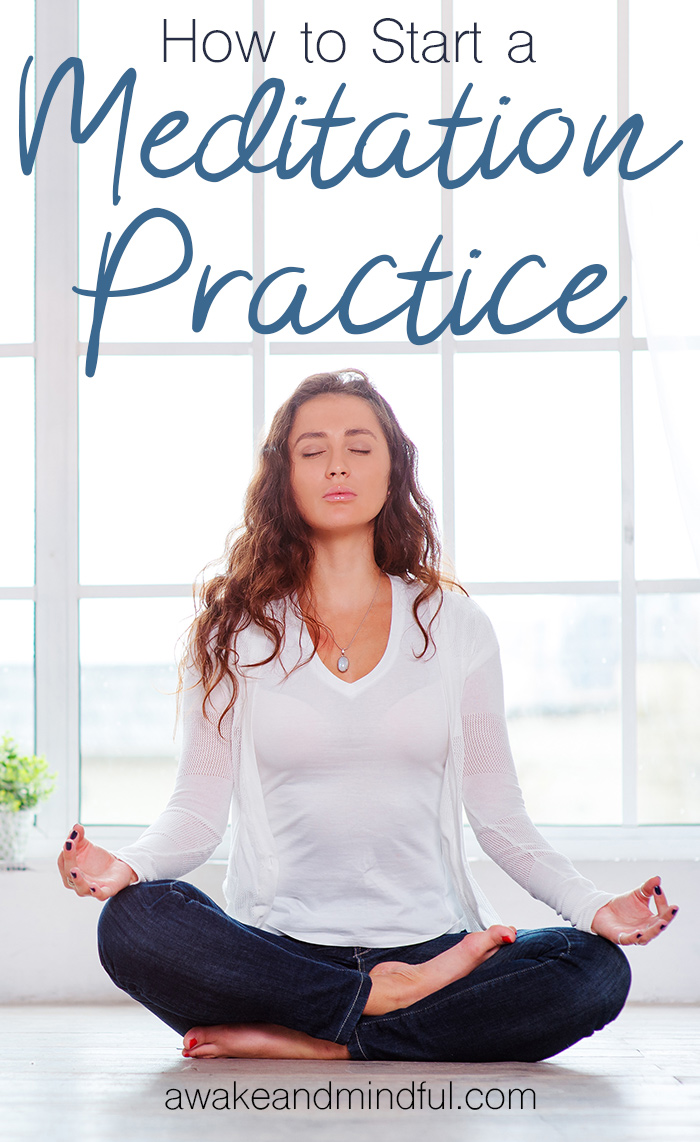 pics How to Formally Sit in Shamatha Meditation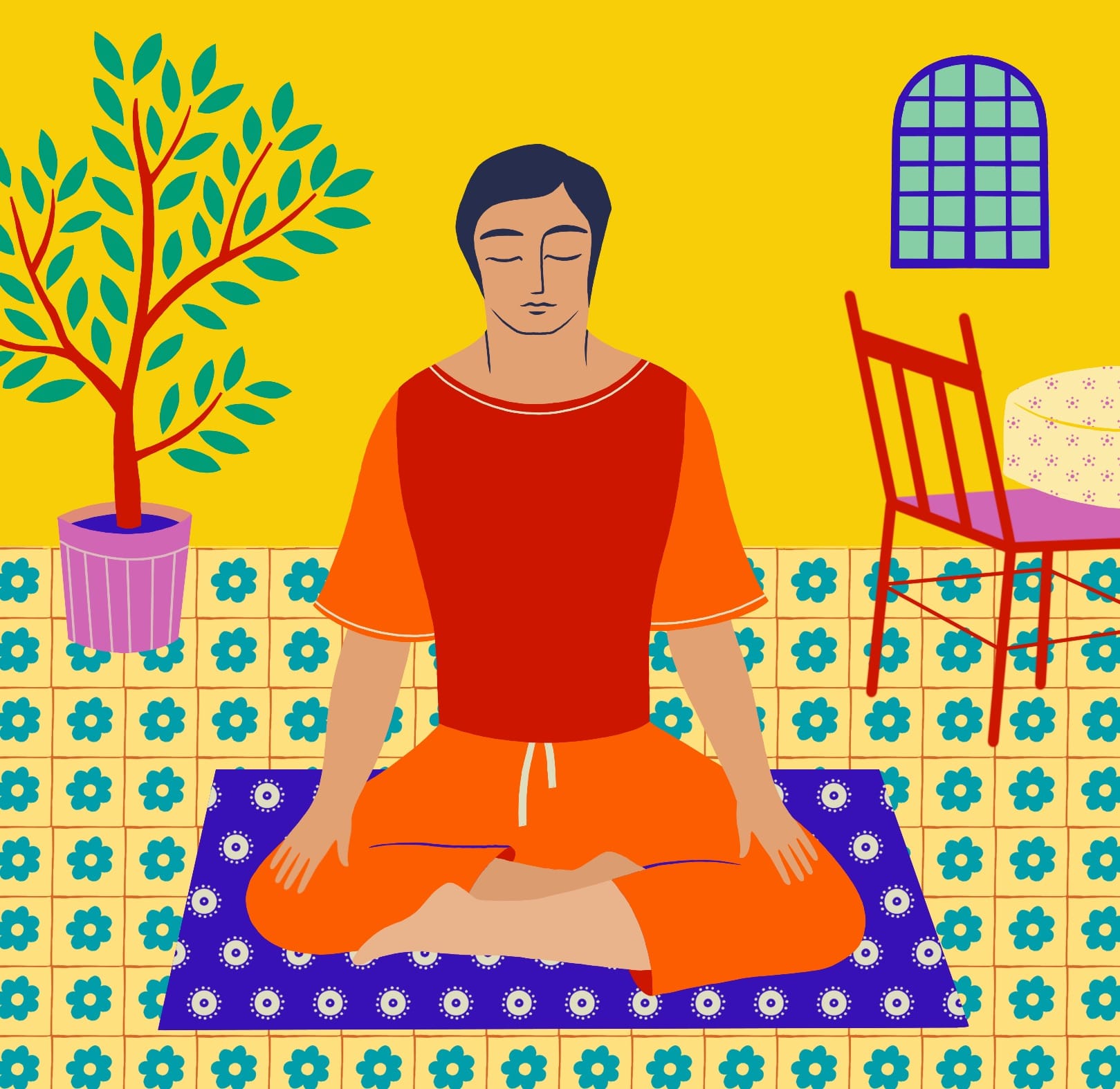 Watch How to Formally Sit in Shamatha Meditation video
Forum on this topic: How to Formally Sit in Shamatha Meditation, how-to-formally-sit-in-shamatha-meditation/ , how-to-formally-sit-in-shamatha-meditation/
Related News
First Dates Wont Be Award With This Tableware
The Morning-After Brunch
More on Black Friday 2019
Breastfeeding prevents heart disease
Ursodiol Reviews
Givenchy Very Irresistible Collector Edition
Provi Hernandez
Ciara is The New Face of Pandora
NEW 5-Minute Workout Videos
How to Make Your Hair Thicker
Shoes with Sweatpants-20 Shoes Women Can Wear With Sweatpant
How to Fix Pelvic Tilt
How to Eat Healthily at an Italian Restaurant
Giles SpringSummer 2015 Collection – London Fashion Week
A DIY Pumpkin Spiced Latté and 4 More Links You Might've Missed This Week
Date: 04.12.2018, 23:20 / Views: 44272
---